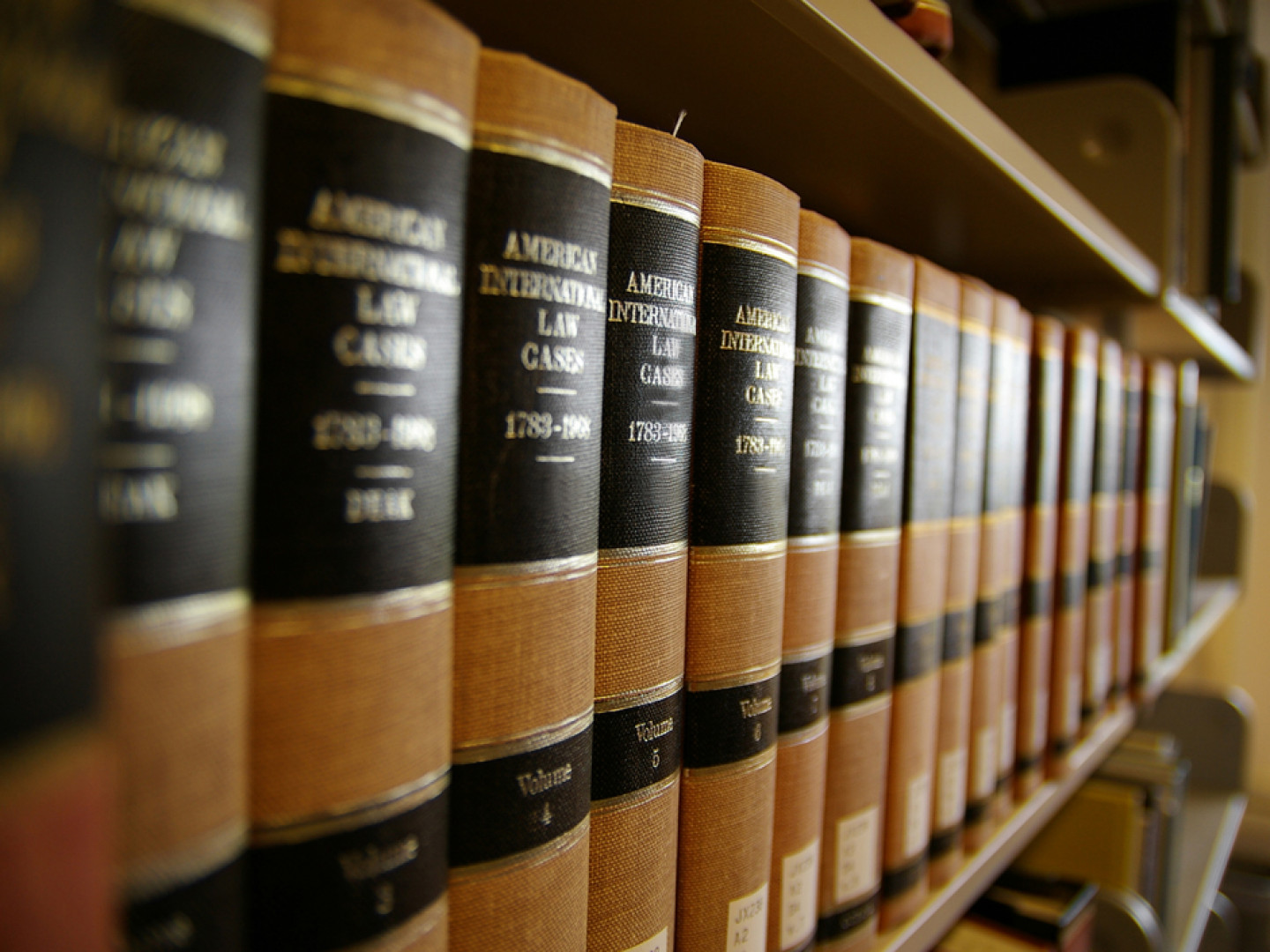 Choose an Attorney Who Values Your Well-Being
Speak with a dedicated criminal defense and probate attorney in Beaumont, TX, serving Baytown, Lumberton, and Port Arthur, TX
When it comes to your future and that of your family, you can't afford to rely on an unqualified attorney. You need a reliable partner who will look out for your best interests.

The Law Offices of Brittanie A. Holmes can be that partner. We offer criminal defense and probate law services in Beaumont, TX and serving the Baytown, Lumberton, and Port Arthur, TX area. Whether you're facing criminal charges or drafting a will, you can count on probate and criminal defense attorney Brittanie A. Holmes to give you sound legal guidance at every step.

Call 409-832-6041 now to speak with a criminal defense, mediation and probate attorney about your legal needs. You can schedule a consultation with attorney Holmes right away.